AdultLife - a professional guide for young adults
We are here to prepare you for adult life
CITIZENSHIP
& PARTICIPATION
AdultLife answers questions that might arise in everyday life of young people who are entering adulthood and deal with a variety of challenges in different areas. Our platform will guide you through the essentials of what you need to know about finances, housing, job hunting, mental health, and what is your roles and responsibilities as a citizen of your country. Follow us and listen to our podcasts. where you can find useful information about stuff you should know!
HOW TO CHOOSE A PROFESSION?
Do you struggle deciding which career is meant for you? AdultLife is here to support you on the journey to choose the right path!
Are you about to make a career decision? Do you want to have a superb resume and learn how to write a cover letter like a professional? Are you preparing for a job interview?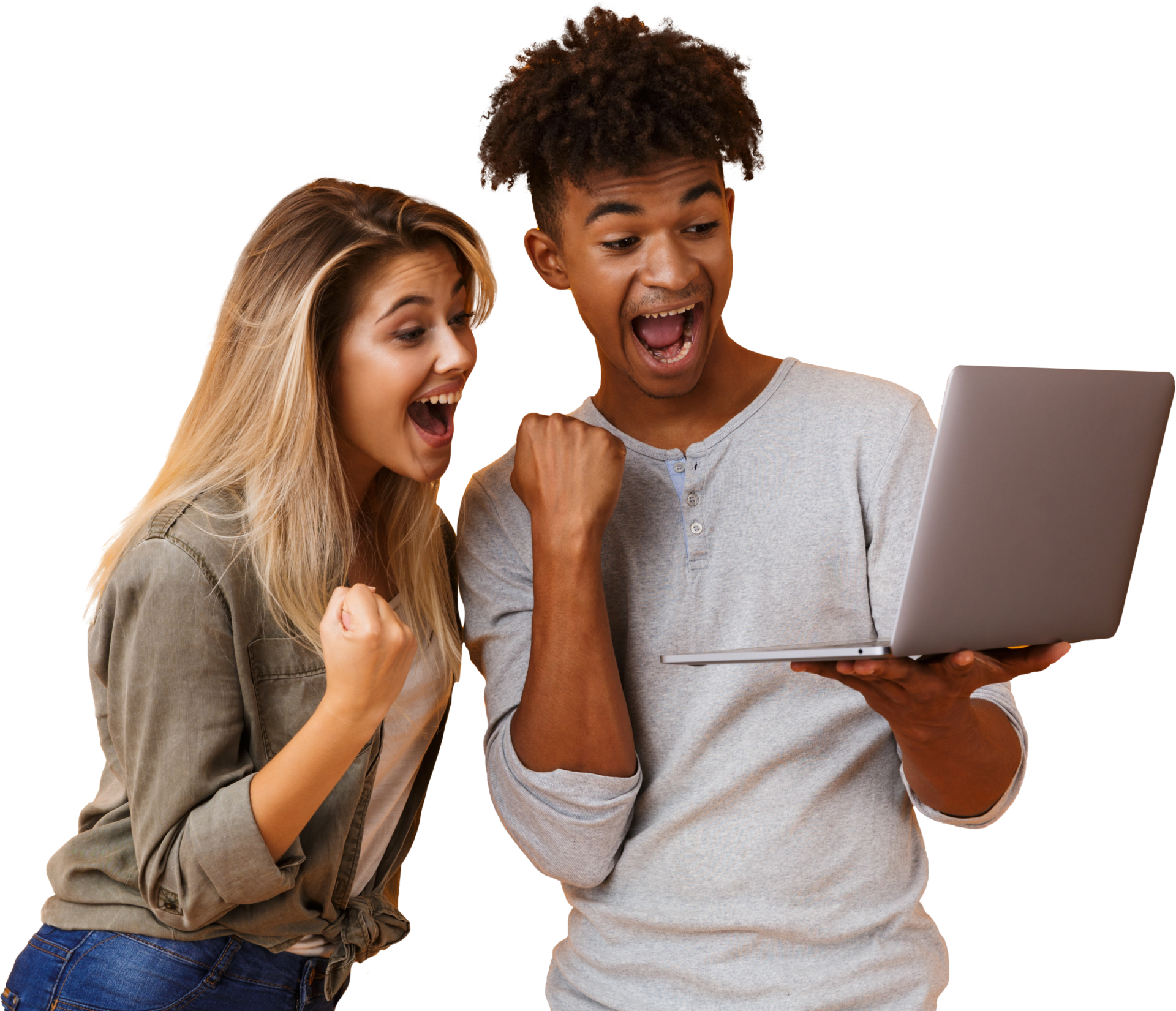 No, it's never too early to start thinking about saving or investing. Get started as soon as possible! Not sure how? We are here to help you.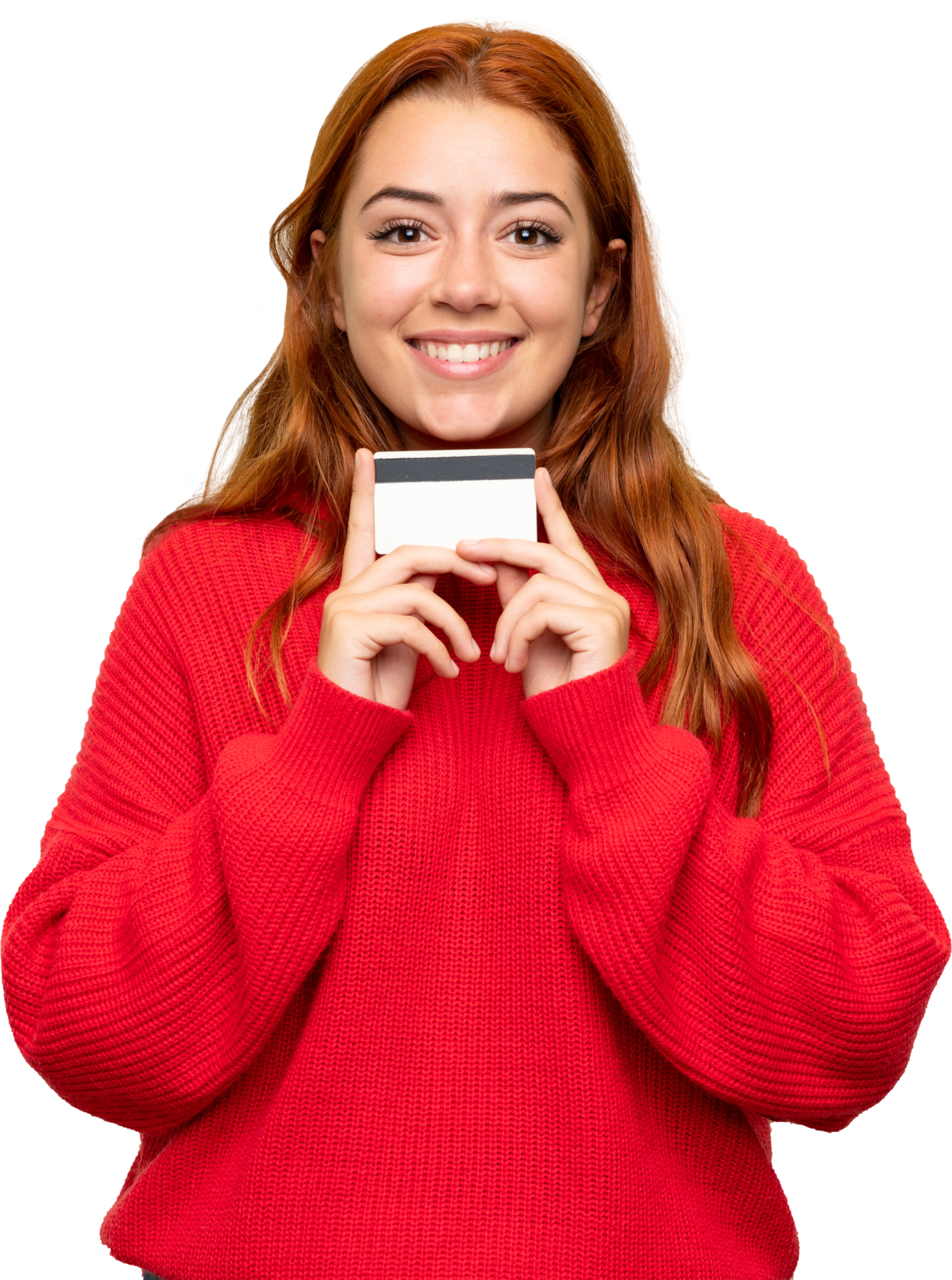 Do you want to start saving, but not have enough information? When is the best time to start? Where should you invest your money?
Living independently comes with a number of responsibilities. One of those is to pay the bills. When to do it? And how? No worries, we have your back!
Would you like to become independent? Are you not sure what housing style is ideal for you? Are you about to take out a mortgage? Would you like to change your electricity supplier?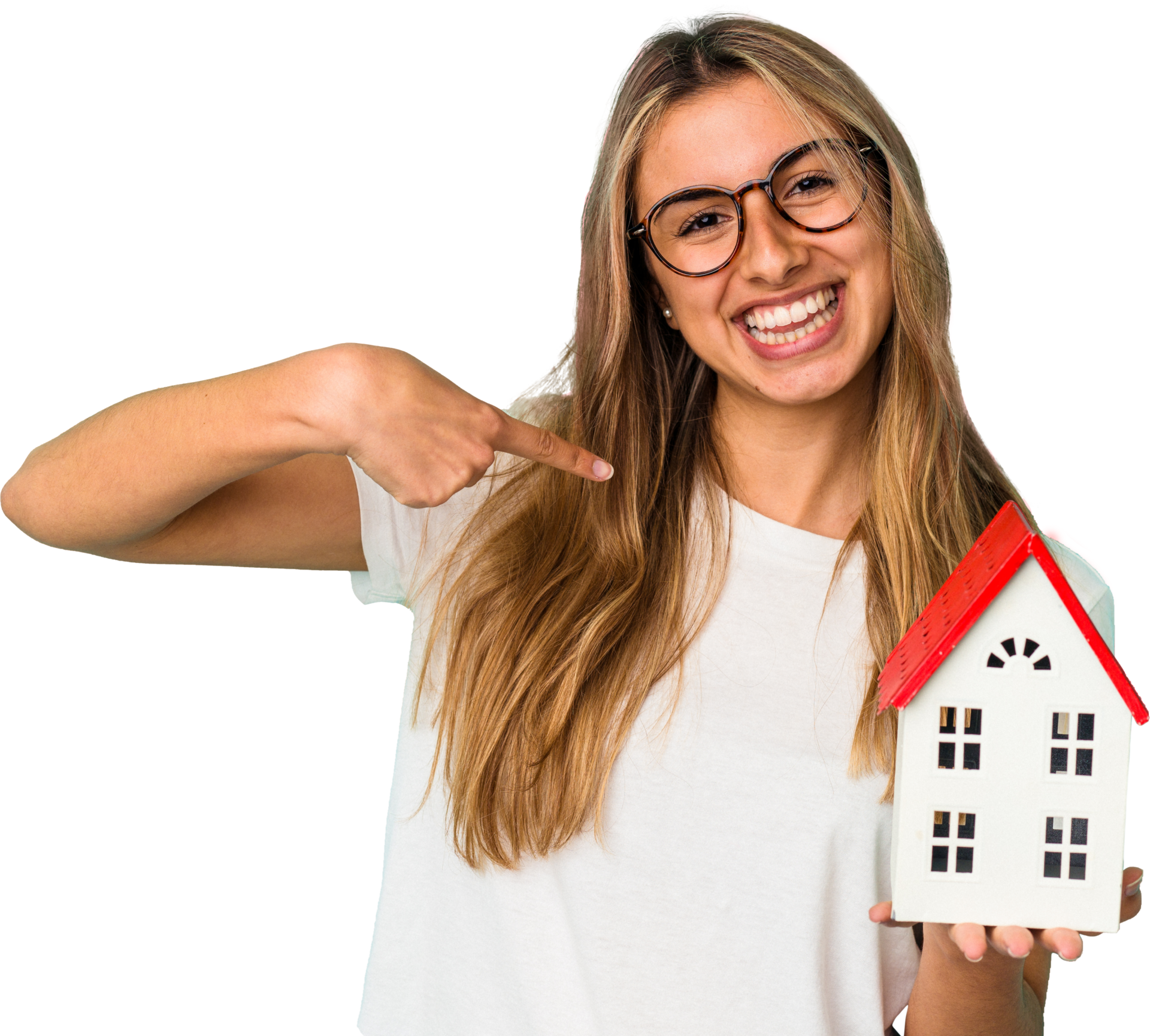 WILL MY INSURANCE COVER IT?
AdultLife will help you find out how health insurance works and find out what benefits you're entitled to as a policyholder.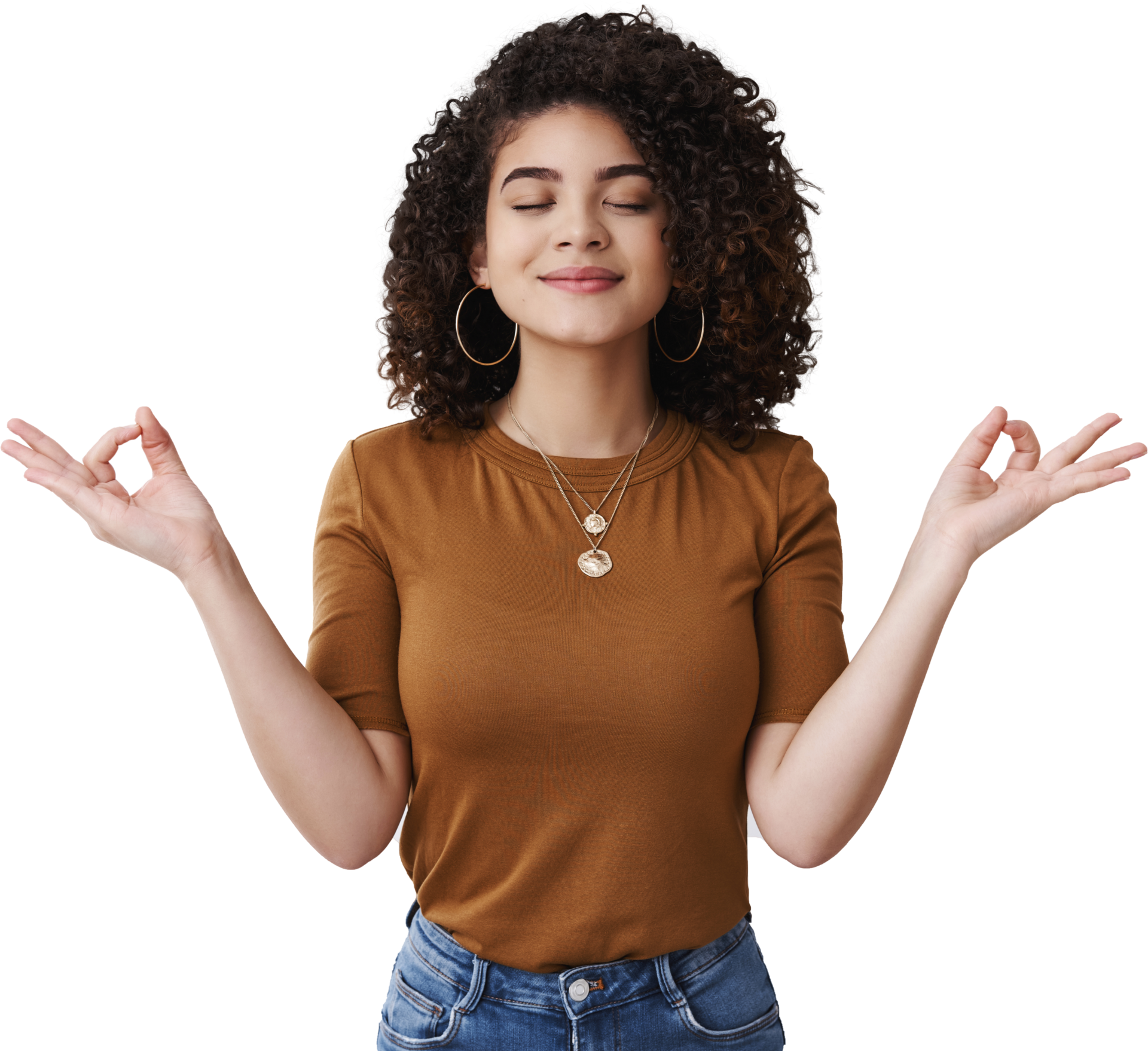 Taking care of your health should be on the top of your priority list. Unfortunatelly, many people don't realise that until it's too late. Just as your psysical health, your mental health also needs care. Learn more in the section below.
WHAT IDEOLOGIES ARE OUT THERE?
The elections are coming closer and you still don't know who to vote for? AdultLife will introduce you to the current political views and ideologies to help you make considerate decisions.
CITIZENSHIP & PARTICIPATION
Do you wonder what do all the political terms mean? How to be an active citizen in your country and abroad? How to stay up to date with the current affairs and build your own opinion?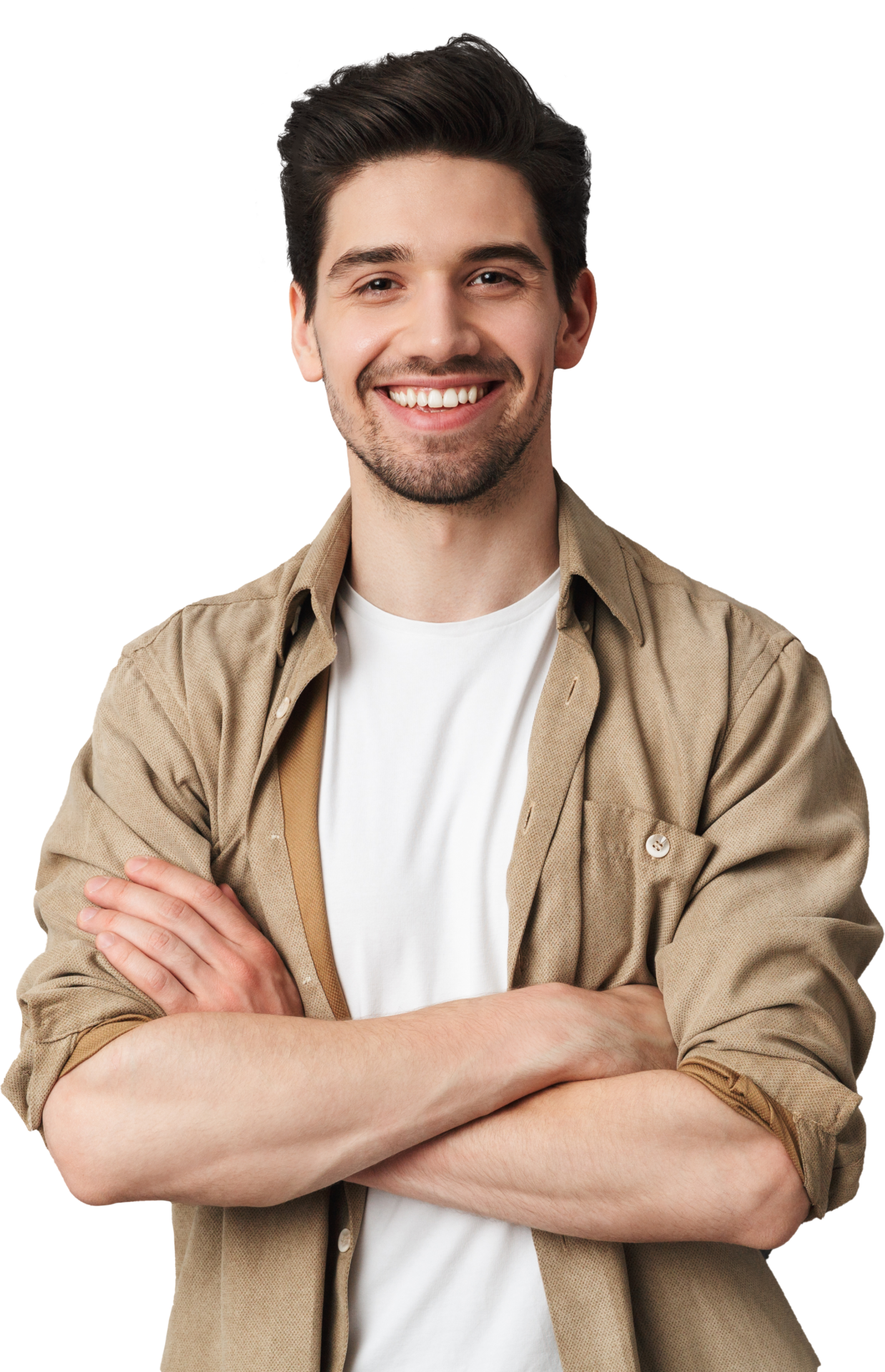 Educators and youth workers, start our free MOOC online course. We want to show you that transitioning to adulthood is not only about information but also about skills and attitudes!
FOR TEACHERS AND EDUCATORS
How to help young people and support their transition to adult life? Get inspired by our collection of tools and methods based on nonformal education!